A Strengths-Based Approach
Whether you are meeting with me an individual, a couple or a family, my approach is strengths-based, which means we don't just talk about problems. We are also deliberate about identifying what's going right for you and seeing the ways your unique strengths and resources have already helped you to succeed so that we can build on that success and transfer it to other areas of your life.
Some prospective clients wonder about how individual, couples, and family therapy are different experiences, apart from who is participating in the process. You may wonder, do marriage and family therapists provide individual therapy? In a word: Yes! Being a marriage and family therapist means that I seek to help and understand my clients in context. We are all part of a network of relationships in our lives, in our families, communities, and culture. So though individual therapy is focused on helping a client meet his or her own particular goals, developing an understanding of the significant relationships in your life and how they have impacted you can be very relevant to the process.
What all of these types of therapy offer is an opportunity to develop a counseling relationship with someone you trust in a safe place where you can freely share what's on your heart and mind without fear of judgment.
Please review our HIPPA Compliance Statement.
Please review our "Good Faith Estimate" Statement.
Payment Options
I accept the following insurance plans: Aetna, Blue Cross/Blue Shield of Texas, United Heathcare, Cigna, Oxford and Oscar Health. I use Headway to manage my billing and admin work so I can place all of my focus on our work together. Headway manages everything related to payments and insurance to make things as easy as possible for you. For clients paying directly for their services, I accept all major credit cards, including CareCredit, checks and cash, as well as HSA and FSA cards.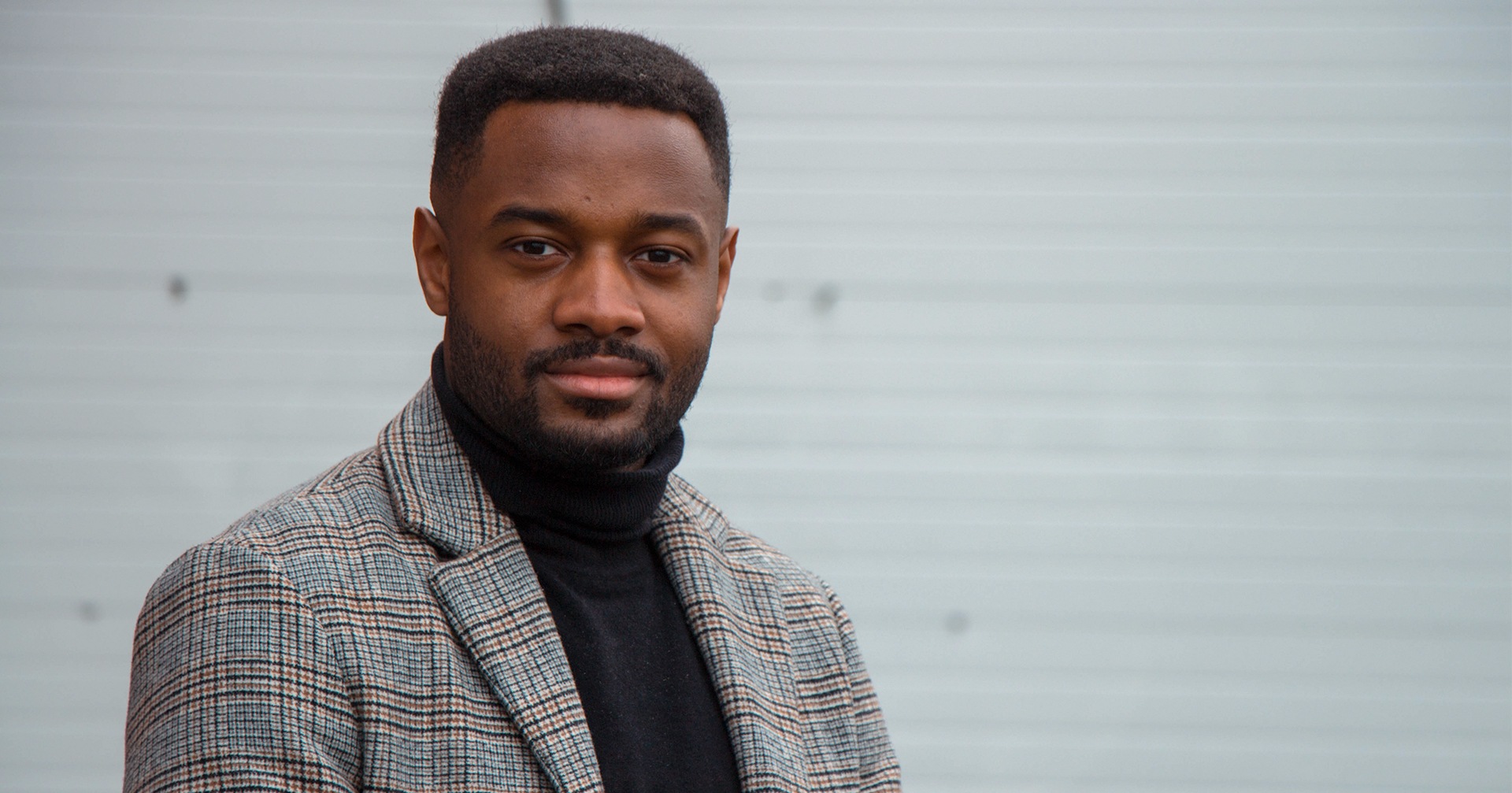 Individual Therapy
Individual therapy with me is a collaborative experience. It is something that we do together, not something that is done to you. I am not here to "fix" you in any way. My role is to give you my full attention and really listen to what you have to say and understand how you feel so that you are in a better position to determine what your goals are and how you want to get there. For some clients, individual therapy may lead to greater self-awareness and a sense of expanding possibilities. For others it may be about finding solutions to problems or making changes in thinking or behaviors to increase their sense of well being and happiness. What it will be for you is up to you!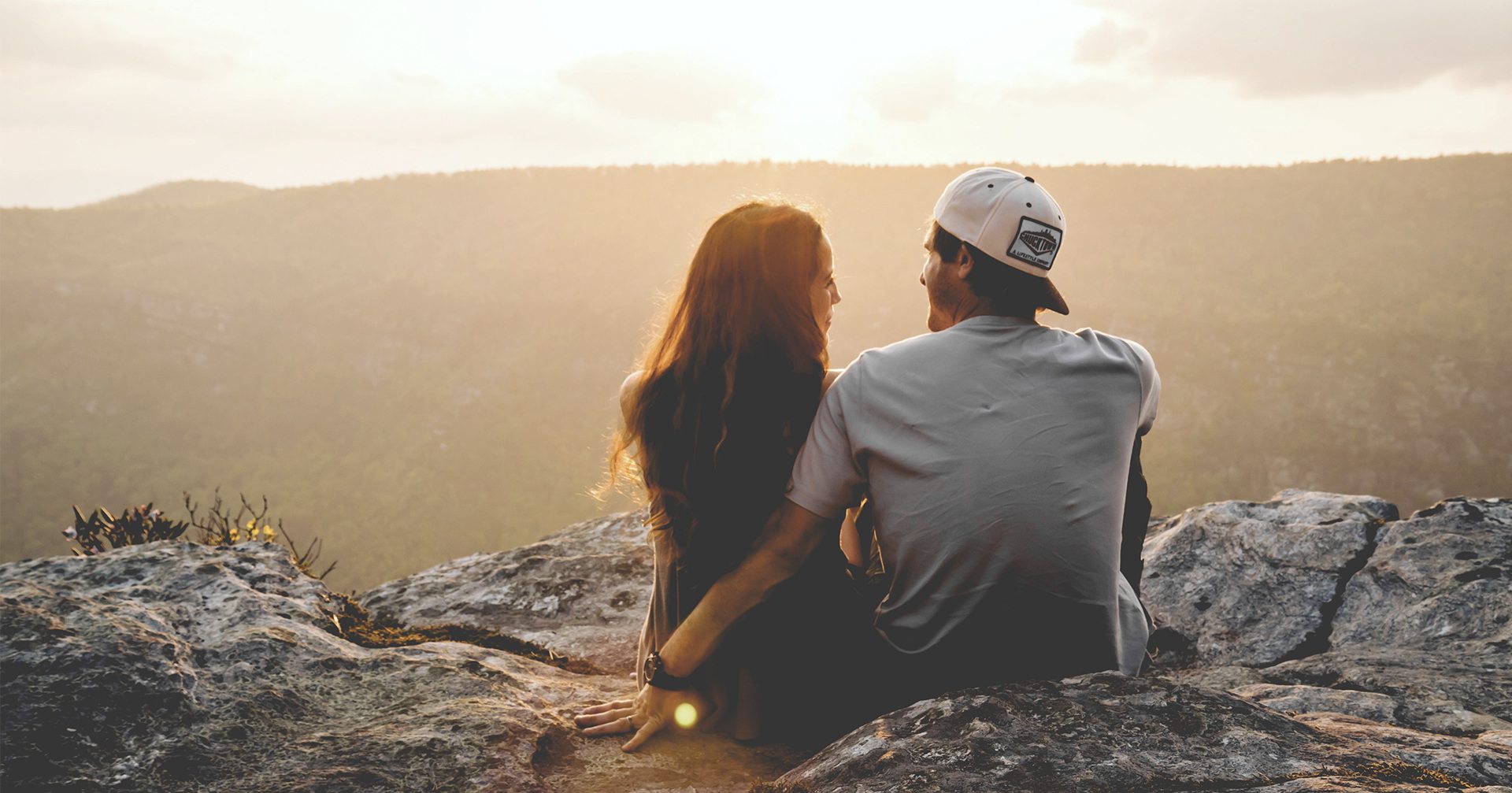 Couples Therapy
My collaborative and strength-based approach applies to couples therapy as well. In couples therapy, the focus is usually more on achieving shared goals such as improving communication, negotiating differences, resolving conflict, and learning how to create a greater sense of felt safety and intimacy between partners.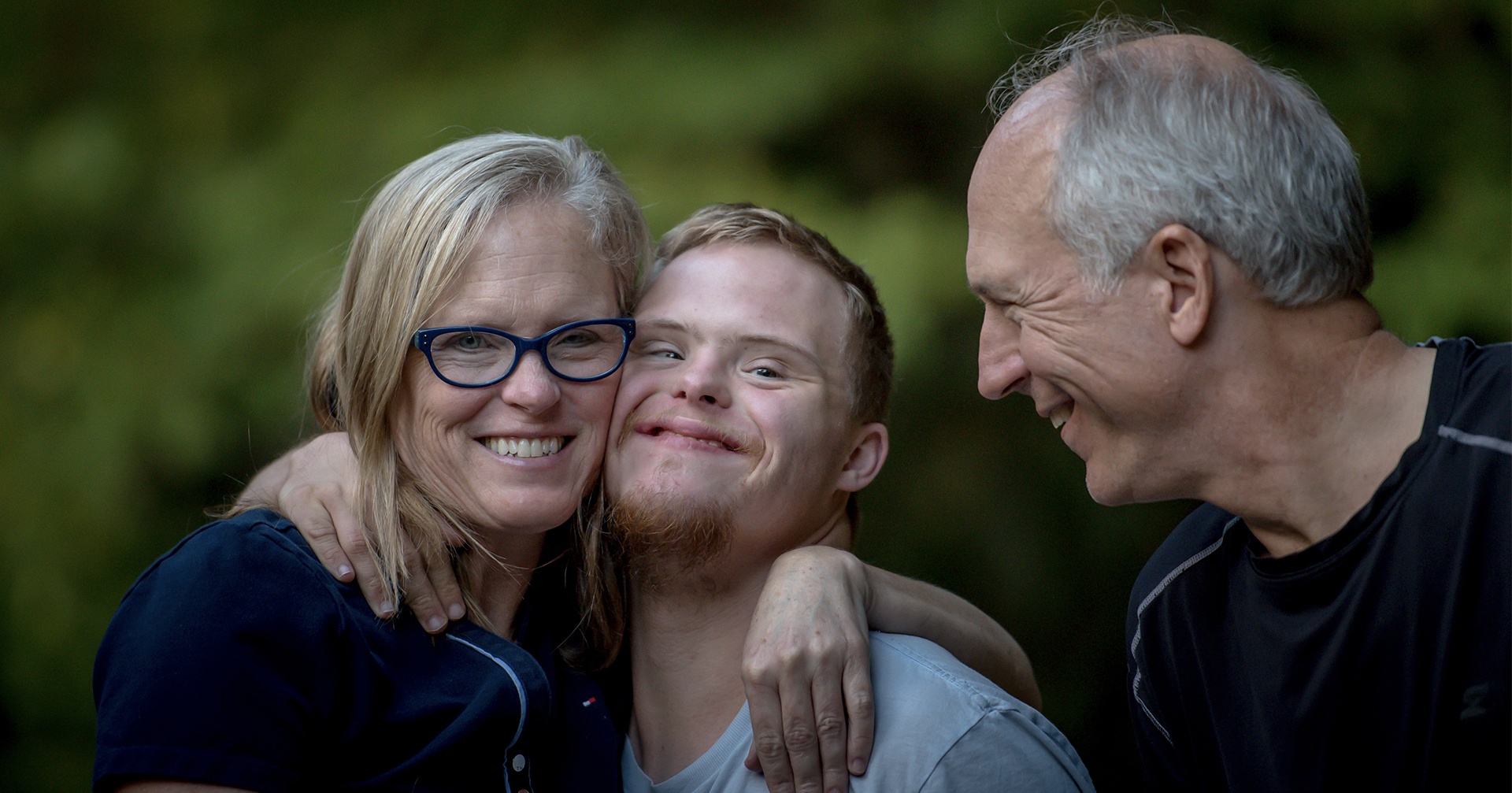 Family Therapy
Family therapy can be an effective approach to help resolve conflict and stress within in a family. I think we can all relate to situations in our own families where what was happening with one member of the family affected everyone in the family. Maybe when one family member becomes seriously  ill, or is suffering from an addiction, or perhaps a family is struggling to adjust to life after a loss or divorce. Rather than focusing on one member of the family as "the problem," this form of therapy treats the system as whole since each part of the system affects the other. Though all family members do not have to be present to participate, having more family members involved can add to its effectiveness. It is also important to note that you, the client, are the one to define who your family is. So a more modern definition of "family" would include anyone who plays a long-term support role in your life. Sometimes clients who are engaging in individual therapy find it helpful at various points of their individual process to invite significant others to join in some of the sessions. 
Career Counseling
Whether you are just starting out or looking to make a change as a seasoned professional, my Career Counseling services allow you to explore options for your personal and professional growth.