Meaningful Change
Happens Now.
NEW CLIENTS
Please contact me about scheduling a brief introductory call.
EXISTING CLIENTS
I look forward to continuing the conversation with you.
Helping You Achieve Your Goals
Unlock Your Full Potential.
I'm Suzanna Adelizi, a licensed marriage and family therapist associate. Here at Cobblestone, our paths converge. I'm looking forward to learning about what has brought you to this point in your path. But you may be interested to know how I got here. How did I get here? Well, the road to becoming a counselor was a long one. Like some of you, I experienced some significant losses very early in life that took me a while to process and overcome. But the painful life experiences that have come my way have made me the person who I am today and have developed my resilience, compassion for others, and the certainty that our lives can change for the better.
 
Optimize your areas of your life that are already going well
Develop greater self-awareness and self-compassion
Decrease or manage unwanted thoughts or behaviors
Build more effective and healthy communication skills
Create and establish healthy boundaries in relationships
Individual Therapy
Individual therapy with me is a collaborative experience. It is something that we do together, not something that is done to you.
Couples Therapy
My collaborative and strength-based approach applies to couples therapy as well, but in couples therapy, the focus is usually more on achieving shared goals.
Family Therapy
I think we can all relate to situations in our own families where what was happening with one member of the family affected everyone in the family.
I'm constantly inspired by discoveries of various authors, thought leaders, speakers, and influencers.
Each month, I will share a couple of my recommendations with you.
Video
"Couples Question Challenge"
Gottman Card Decks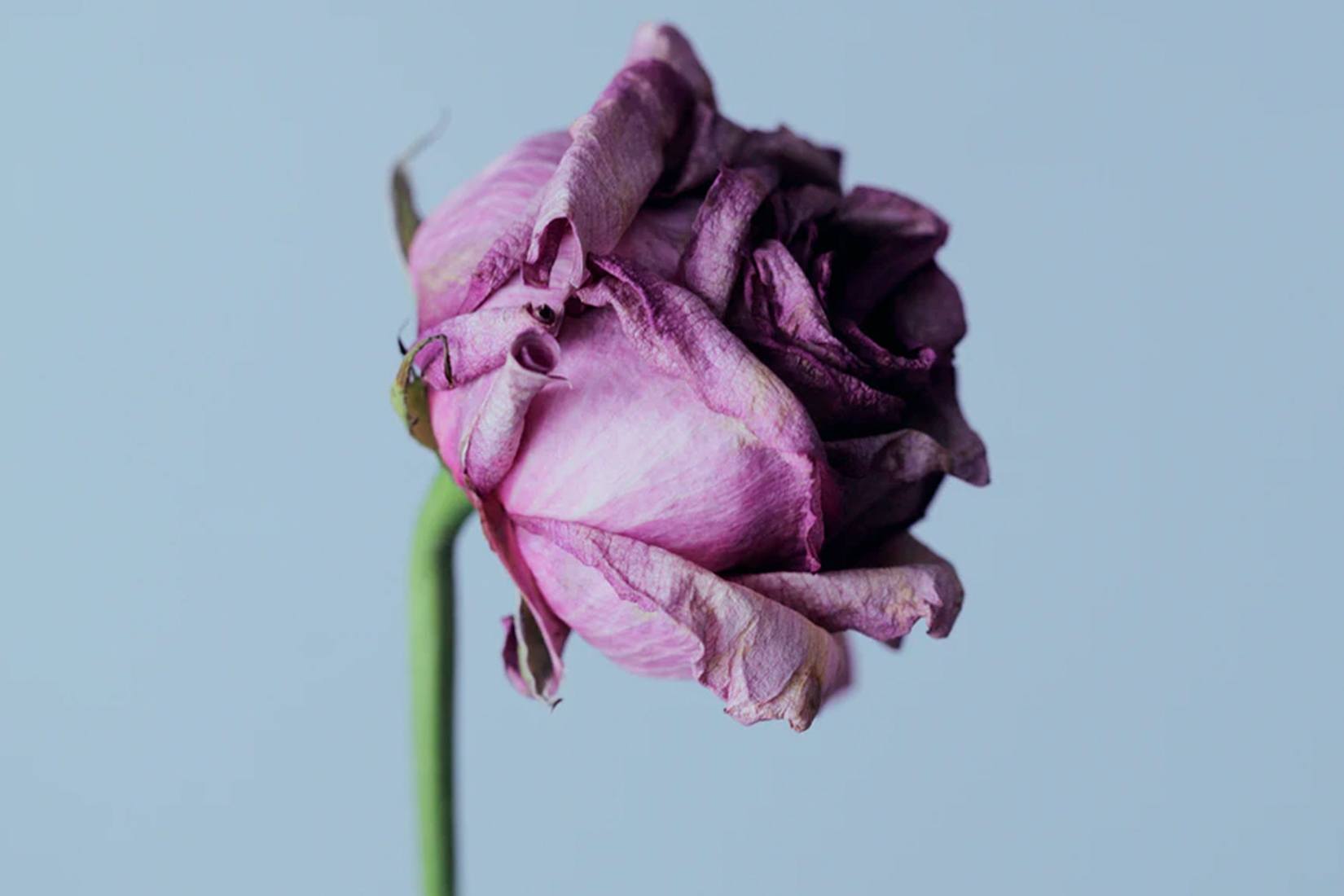 Article
"Why we should say no to positivity" 
By Daryl Chen + Julia Fawal
Create Meaningful Change. Today.